January is National Blood Donor Month. This is a time dedicated to honoring the generosity, selflessness and community involvement of volunteer blood donors, as well as encouraging others to join the mission to save lives.
January is National Blood Donor Month because typically during the winter months it is very difficult to maintain the blood donations needed to supply hospitals. Right now there is a dangerously low blood supply. Donors and volunteers are needed for those affected by the recent tornadoes in Kentucky and other areas. The need for blood is also low because of the constant need for COVID-19 related medical issues.*
Donating blood is vital to those that are battling illness and injury. Blood transfusions are given to patients for many medical reasons, including serious injuries, childbirth, surgeries, anemia, blood disorders, cancer treatments and many more. These and many additional medical reasons are why there is such a need for blood and also blood donors. *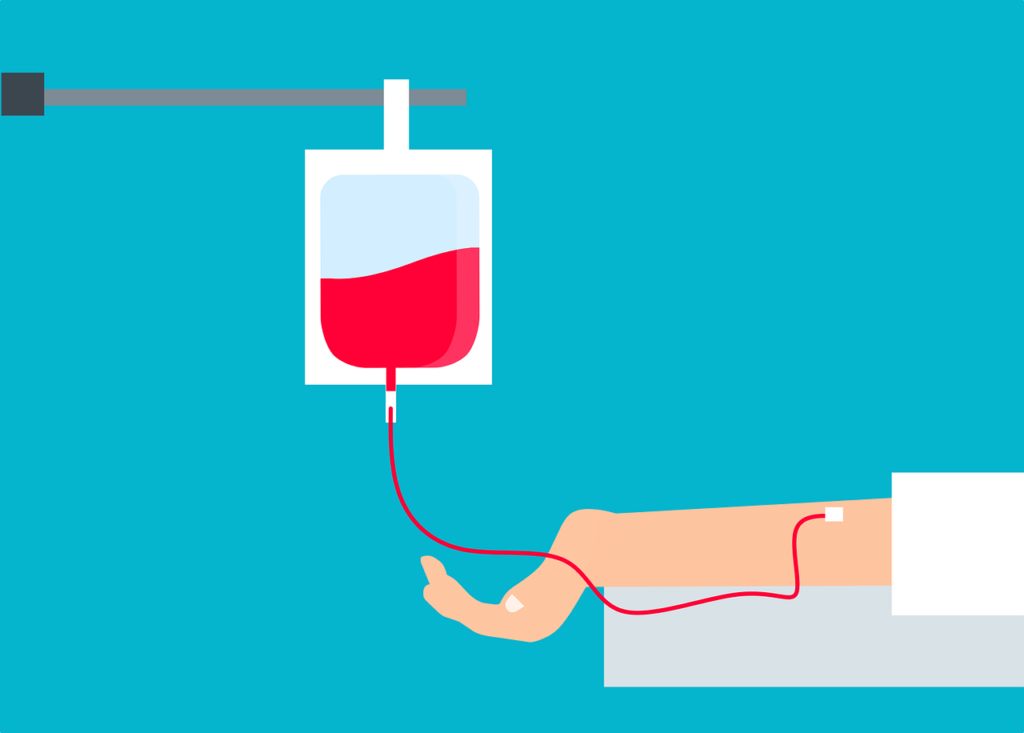 Every two seconds someone in the U.S. needs blood. It is essential for surgeries, cancer treatment, chronic illnesses, and traumatic injuries. Whether a patient receives whole blood, red cells, platelets or plasma, this lifesaving care starts with one person making a generous donation.*

American Red Cross
If you would like to donate blood or receive further information on donating blood contact the American Red Cross by clicking here.
*Donate Blood, Platelets or Plasma. Give Life | Red Cross Blood